Ambika Shukla, one of India's most firebrand animal activists and the sister of politician Maneka Gandhi, says that there is nothing fashionable about being cruel, and fashion products sourced from animals - like fur, leather, and silk - should be done away with. She was speaking in an exclusive interview to IANSlife on the sidelines of the seventh edition of Cause for the Paws, a dog-adoption drive in New Delhi, which saw many abandoned dogs and puppies find new homes last week.
What's the thought behind Cause for the Paws?
Shukla: The thought behind Cause for the Paws, which is now in its 7th year, is that dogs get abandoned for one reason or the other. Sometimes it's the family that's leaving town, it could be a new baby in the house, partners not accepting a dog. A dog is a child, just like you wouldn't abandon a child, you shouldn't abandon a dog. It's sadder for adult dogs because they have known love. They're always looking at the gate, longingly, only to realize nobody is coming. We have a puppy adoption stall here every weekend, which has given homes to over 4,000 puppies in the last 10 years.
Just this year, Mrs. Maneka Gandhi wrote in a column that India was not always this cruel, but now people don't think before hurting animals. Why do you think we have become insensitive and sometimes, downright inhumane?
Shukla: I think it's because of intolerance, and also space. With our growing population, humans are getting selfish and greedy, and inconsiderate about sharing your space with anybody. Animals bear the brunt of it. The first areas to be sacrificed are animal areas. Animals can't protest, they don't have a vote. So we're squeezing them out of our planet, and we will be the losers here. Mahatma Gandhi was the first animal welfarist of India, he said a civilization should be judged based on how it treats its animals. And India by those standards should be ashamed of itself.
Some animal initiatives want people to adopt not shop for pets. What do you think about the pet shop culture?
Shukla: Pet shops should be closed down immediately. It's like selling and trading children. There aren't people who are involved in this "dhandha" but they also treat pets as products. They steal people's pets. Their only motive is to make a profit. It does not just hurt the animals, but the economy, because all this business happens in black. As Indians, we should protest this.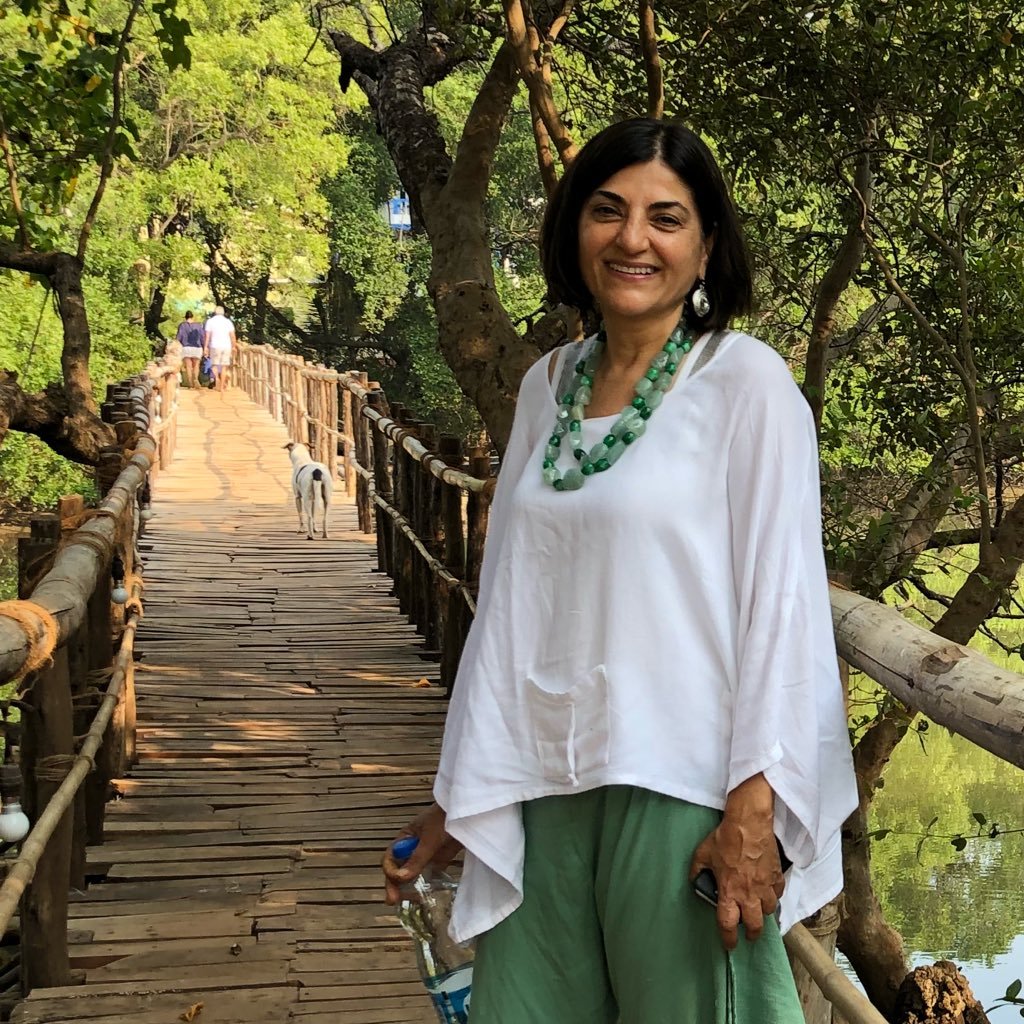 Macy's is a global fashion company that recently closed down its fur outlets. Do you think there should be policy push to ban fur, leather, etc.?
Shukla: In India, luckily we don't have fur, because fur is one of the cruelest products. Animals are trapped via a mesh that goes into their paw, that goes into their flesh. Sometimes to escape, animals bite off their own limb and dies of blood loss in the jungle. What's sad that's it rich people who you should are educated enough not to endorse cruelty and be part of this barbarity, patronize this trade. It should be done away with, same thing with leather, with lobsters, and so many other things that we consider delicacies and fashion. There's nothing about fashionable about being cruel.
For more interesting stories download the
Lopscoop application
from Google Play Store and earn extra money by sharing it on social media.