Your username or email address

Log in
Enter the email address for your account and we'll send you a verification to reset your password.

How To Ensure Your Personal Growth At Work

With every start of an year we think of coming up with various resolutions

posted on 01/20/2020 18:29:01
With every start of an year we think of coming up with various resolutions which is only meant to face oblivions curse by the middle of the first month. Personal growth has varied dynamics and one single step towards one's development leads to the improvement of the other. Like ones you decide sleeping early at night you automatically get up early and you never really get late for work. Yes, that's how the game starts. Here we would talk about few of those traits that need to be upgraded when at work to boost confidence and efficiency:
1. Time Management Skills
Every new day comes with a new set of targets and a deadline. You are put into a stipulated time period and yes, that's the test you need to crack. As soon as you give into the laziness within yours, you know you lose. If becoming a successful employee has been in your goals then you knows that time management is the most important skill you need to improve on.
2. Facing New Challenges
Don't even think of saying no to something which you know that you can do. New challenges at work come with new surprises and it keeps your energy level up all the time. Not just that, it keeps you hooked to your work and makes it all the more interesting. New challenges opens up new the hitherto unknown parts of your brain and you never know that in what way you can excel.
3. Passive behaviors need to be checked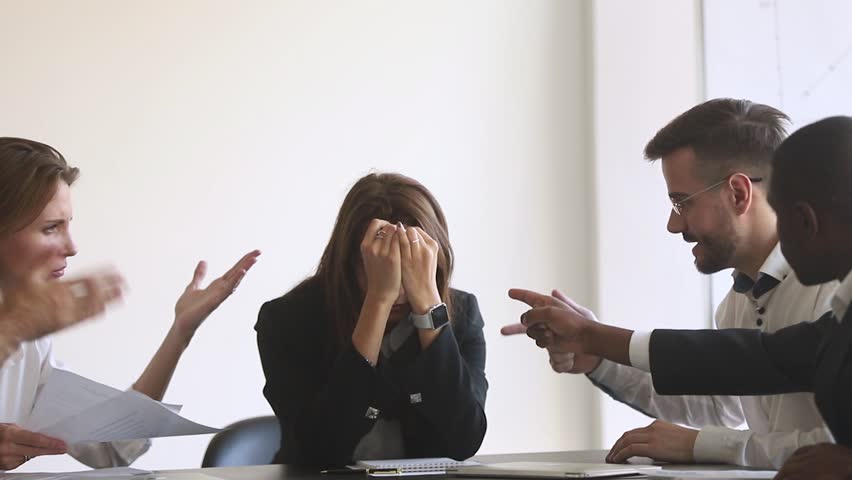 When we talk about passive behaviors, it means that you are keeping yourself and your opinions in a secondary position and accepting others opinion in the first place. This attitude will not only take away your smartness but will also render you helpless at times. Ability to speak up and take a stand for oneself is one of the most crucial aspects that needs to be within oneself.
Author- Rishita Chakraborty
Add you Response
㑼
How To Ensure Your Personal Growth At Work