Your username or email address

Log in
Enter the email address for your account and we'll send you a verification to reset your password.

TOP MOST TRENDING HARD SKILLS OF THE YEAR 2019 WHICH ARE BEING CARRIED FORWARD THIS YEAR

Hard skills are no more limited to just reading and writing or knowledge of Microsoft office.

posted on 01/21/2020 18:29:38
Hard skills are no more limited to just reading and writing or knowledge of Microsoft office. Over the years with the galloping advancement in technology and artificial intelligence, hard skills have acquired a new definition. Human beings cannot be less than the machines in order to remain the smartest creature made by God, we need to remain a step ahead of the technology always. For those who finds it difficult to understand the modern meaning of hard skills, we bring some of the most crucial hard skills which would be preferred most in the year:
1. Cloud Computing
It is known to be the most demanding skill of the year 2019, according to the survey. Networking and knowledge of Amazon Web Services(AWM) have happened to grab eyeballs of the recruiters and is now preferred the most in the corporate world.
2. Artificial Intelligence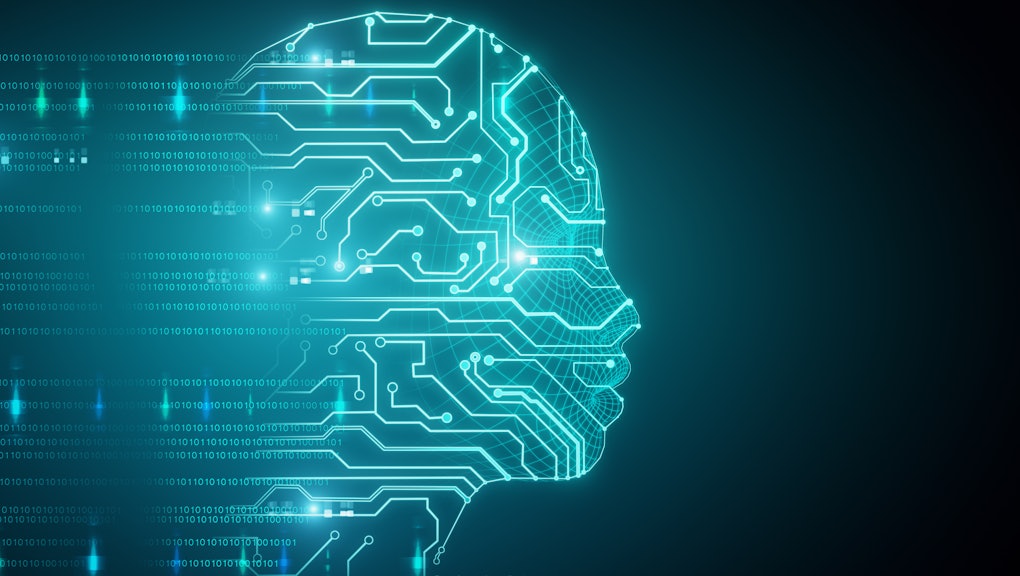 Artificial Intelligence is believed to possess a huge potential and is bringing about a very noticeable change in our day to day lives and also the way we interact with each other. For a quicker and smoother world, people taking courses in artificial intelligence have got a great future ahead.
3. Analytical Reasoning
It's all about the ability to make decisions based on facts and figures and by acutely analyzing the scenario. A decision-maker fears none and is a risk taker. Taking decisions and making strategies happen to be no peace of cake and therefore much in need.
4. Management of team
What is a company even without management? The ways and skills required to resolve conflicts at home is the same thing that is in demand in order to manage a team and ensuring a smooth process.
5. UX Design
Web design has given an upper hand to user experience much more than just their clients. The design which would come up with the most feasible way of reaching out to technology for help is in higher demand now. High functional and very friendly design of apps and software are the need of this hour.
Add you Response
㑼
TOP MOST TRENDING HARD SKILLS OF THE YEAR 2019 WHICH ARE BEING CARRIED FORWARD THIS YEAR