Your username or email address

Log in
Enter the email address for your account and we'll send you a verification to reset your password.

Future Of Work: How Will Robotics And AI Change Jobs At Workplace

Skills organizations need to develop for the future..

posted on 01/28/2020 14:37:24
"There is nothing more difficult to take in hand, more perilous to conduct, or more uncertain in its success than to take the lead in the introduction of a new order of things." —Niccolo Machiavelli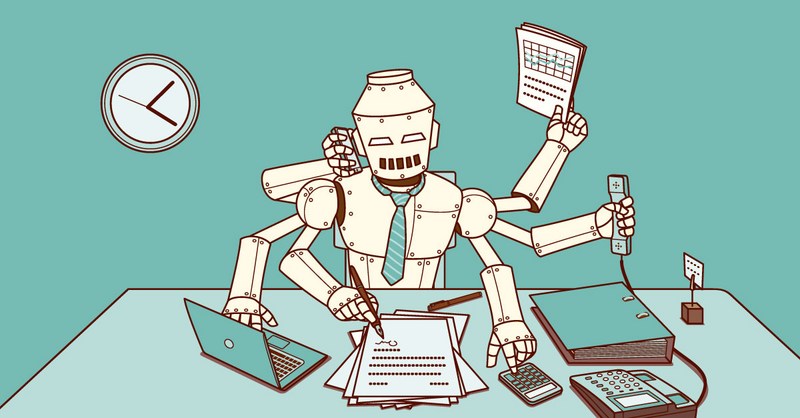 For organizations 'to be successful they need to carefully predict the changes in the work environment. According to the report, "Enabling the Workforce of the Future: The Role of Learning & Development" it was found that technologies such as AI and Robotics will completely redesign the work culture and jobs in the nearby future and this change is taking place at a rapid pace.
What changes could be seen in the nearby future? How workplaces need to combat these changes:
1. While the changes would be more discernible for low skills manual jobs, resulting in the permanent displacement of the workforce the other jobs would also be affected to some extent. The study revealed that about 47 percent of the workforce in the US would be displaced in the next 20 years.
2. The change in work culture would also bring positive transformations. It is predicted that the demand for wages for high skilled jobs would increase with the advancements in technology.
Skills organizations need to develop for the future:
1. Employees cannot be entirely dependent on their employers for the redevelopment of their skills as per the changes in work culture.
2. The research suggests that interpersonal and cognitive skills will play a greater role than before. The people who can lead teams, solve the issues concerning them and the others, can creatively innovate have more future than the others.
3. Employees need to learn and develop new skills such as digital, data analytics and online content development and curation, as well as business and sectoral expertise.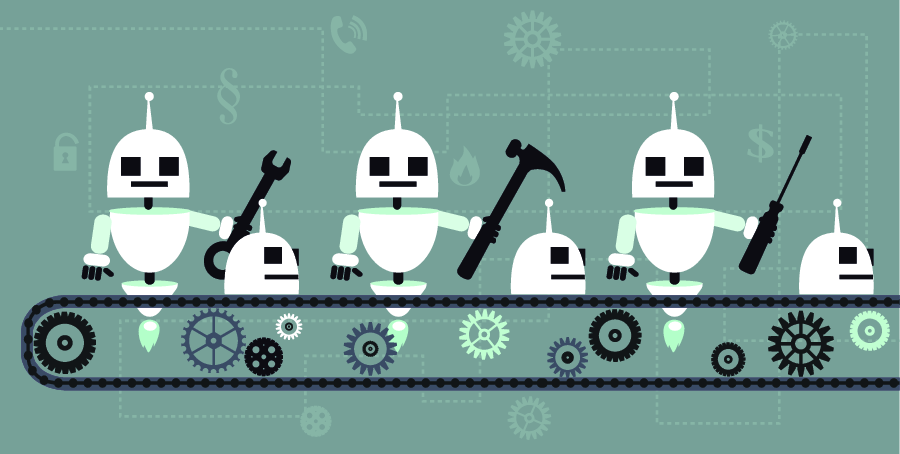 Thus in a changing work environment organizations also need to invest differently. The traditional methods to engage with the employees won't work in the changing environment. They need to carefully examine the advancements in technology to invest productively.
For more interesting stories, Download the Lopscoop application from Google play store and earn extra money by sharing it on social media.

Author- Neha Wadhwa
Add you Response
㑼
Future Of Work: How Will Robotics And AI Change Jobs At Workplace