Your username or email address

Log in
Enter the email address for your account and we'll send you a verification to reset your password.

Biggest Challenge Working Women Continues To Face At Workplace

While women constitute about 48 percent of the population in our country they continue to...

posted on 01/28/2020 14:45:09
"I once went for an interview where I could not make it to the final round because the employers thought I might go on maternity leave soon because I was recently married. One of my friends too faced the same problem once. So, in the next job interview, I made it clear that I should not be judged based on my marital status or a presumption that I might be planning a family soon. The interviewer liked my honesty and I was selected based on my experience and qualification," said Tara Mehta, a manager at a talent acquisition company.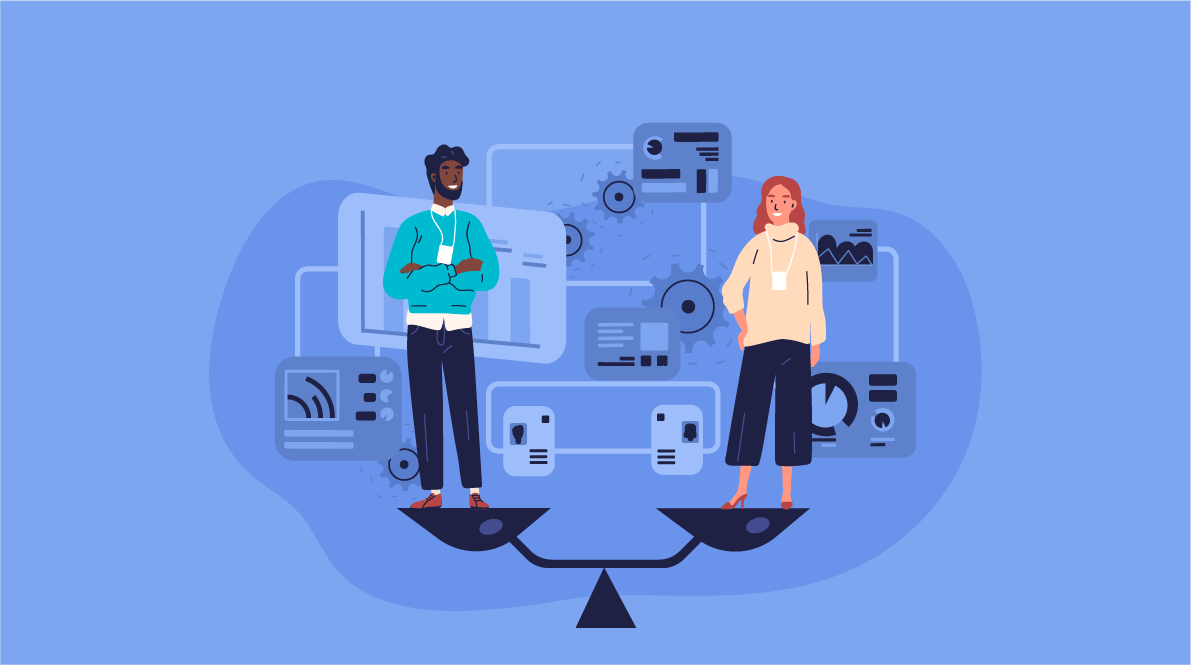 While women constitute about 48 percent of the population in our country they continue to face challenges at the workplace. While gender inequality, inadequate support system, unfavorable working environment and the gap in working opportunities constitute an important challenge for women, breastfeeding at the workplace is yet another challenge that is mostly neglected at workplaces.
According to a study, published in the journal Workplace Health & Safety, "Despite the protections in place to support breastfeeding for employees, the burden still falls on working mothers to advocate for the resources they need."
In some cases, women have to leave their kids at home and in others, they may even have to leave their jobs if they don't have anyone to take care of kids. This happens primarily because there is a lack of breastfeeding resources like a feeding room at the workplace.
According to the WBTi survey, only 55 percent of babies are breastfed for six months and as a report published in Forbes India says "The target can be met only if we address barriers that working women face through legislation." This can be possibly done by realizing the significance of breastfeeding resources for women at the workplace.
For more interesting stories, Download the Lopscoop application from Google play store and earn extra money by sharing it on social media.

Author- Neha Wadhwa
Add you Response
㑼
Biggest Challenge Working Women Continues To Face At Workplace