Your username or email address

Log in

Sign in
Enter the email address for your account and we'll send you a verification to reset your password.

Ganapati Bapa Moriya! Bollywood Celebs Welcomed Ganesha To Their Homes

B-town showed their love for Ganpati by welcoming God in their homes!

posted on 08/27/2017 20:30:23
Ganesh Chaturthi celebration has already begun and our much-loved celebrities are all set to bring Lord Ganesh in their house on the big day. Bollywood actors are found doing something unique for Bappa, every year. Due to their strong faith in Lord Ganesha, each year the stars welcome him warmly and rejoice the festival with immense pomp and show.
Ganesh Chaturthi has always been a grand affair for the Bollywood stars. Actors like Salman Khan, Tamannaah Bhatia, Neil Nitin Mukesh and Shilpa Shetty have always done something heartwarming for Lord Ganesh on the promising occasion of Ganesh Chaturthi.
1.
2.
3.
4.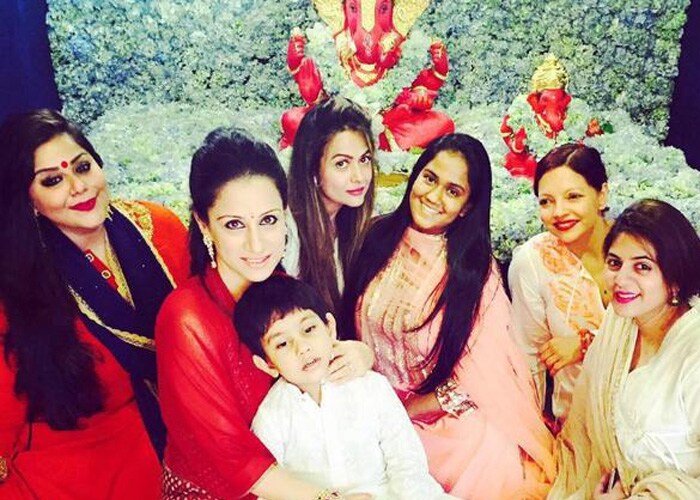 5.
6.
7.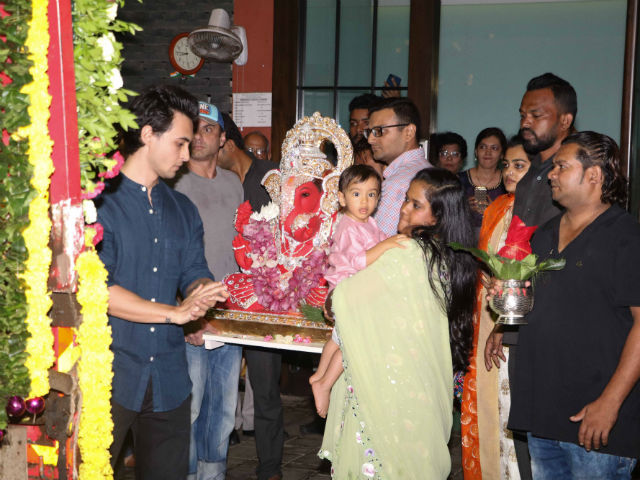 8.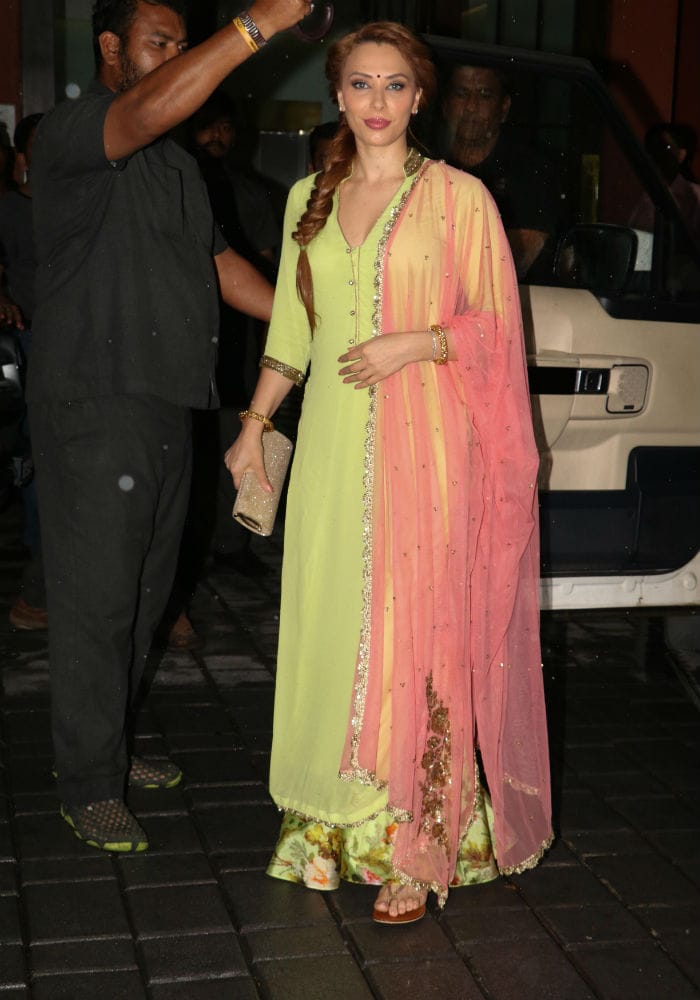 9.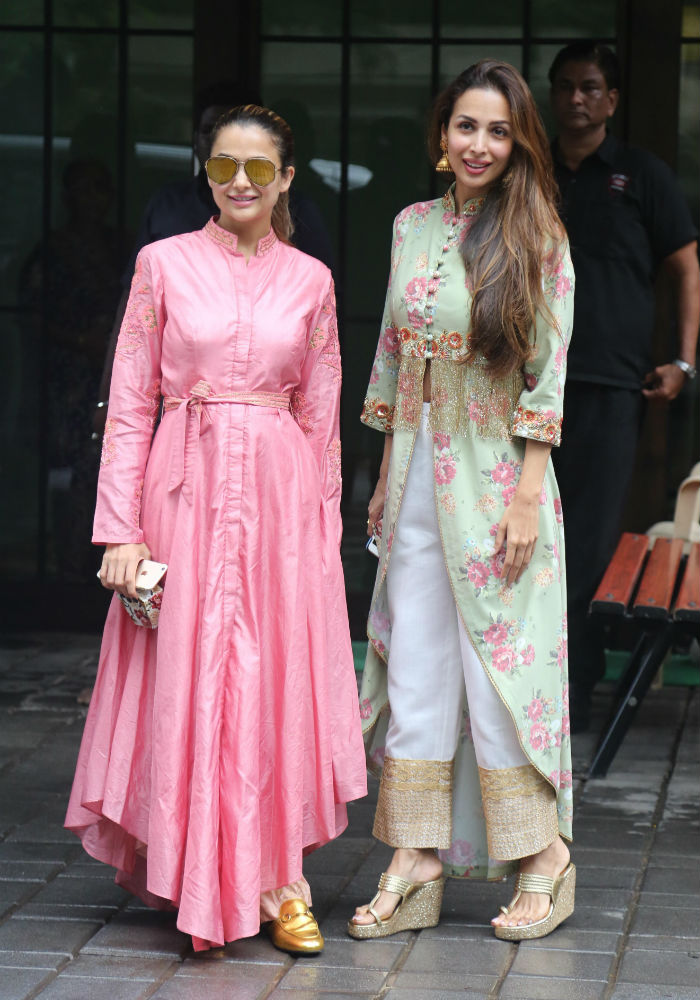 10.
11.
12.
13.
14.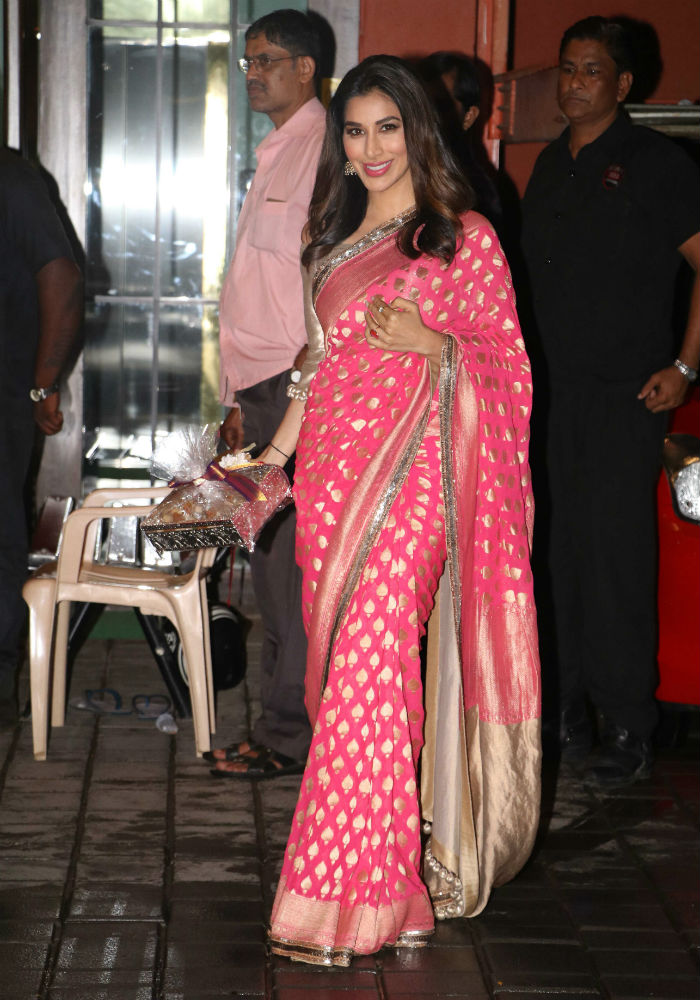 Are you all set to chant Ganpati Bappa Moriya?
Add you Response
㑼
Ganapati Bapa Moriya! Bollywood Celebs Welcomed Ganesha To Their Homes