It's not every day you walk by a nun's lighting up the pot, but in California, The Sisters Of The Valley are one of their kinds. The Sisters Of The Valley are nuns who grow pot.
Sister Kate and Sister Darcy are self-ordained nuns, first of their order!
Which is freaking amazing when you think about it, even if they aren't really nuns. But the way they see it, if schools can call an egg a non-vegan, they can call themselves nuns! SIMPLE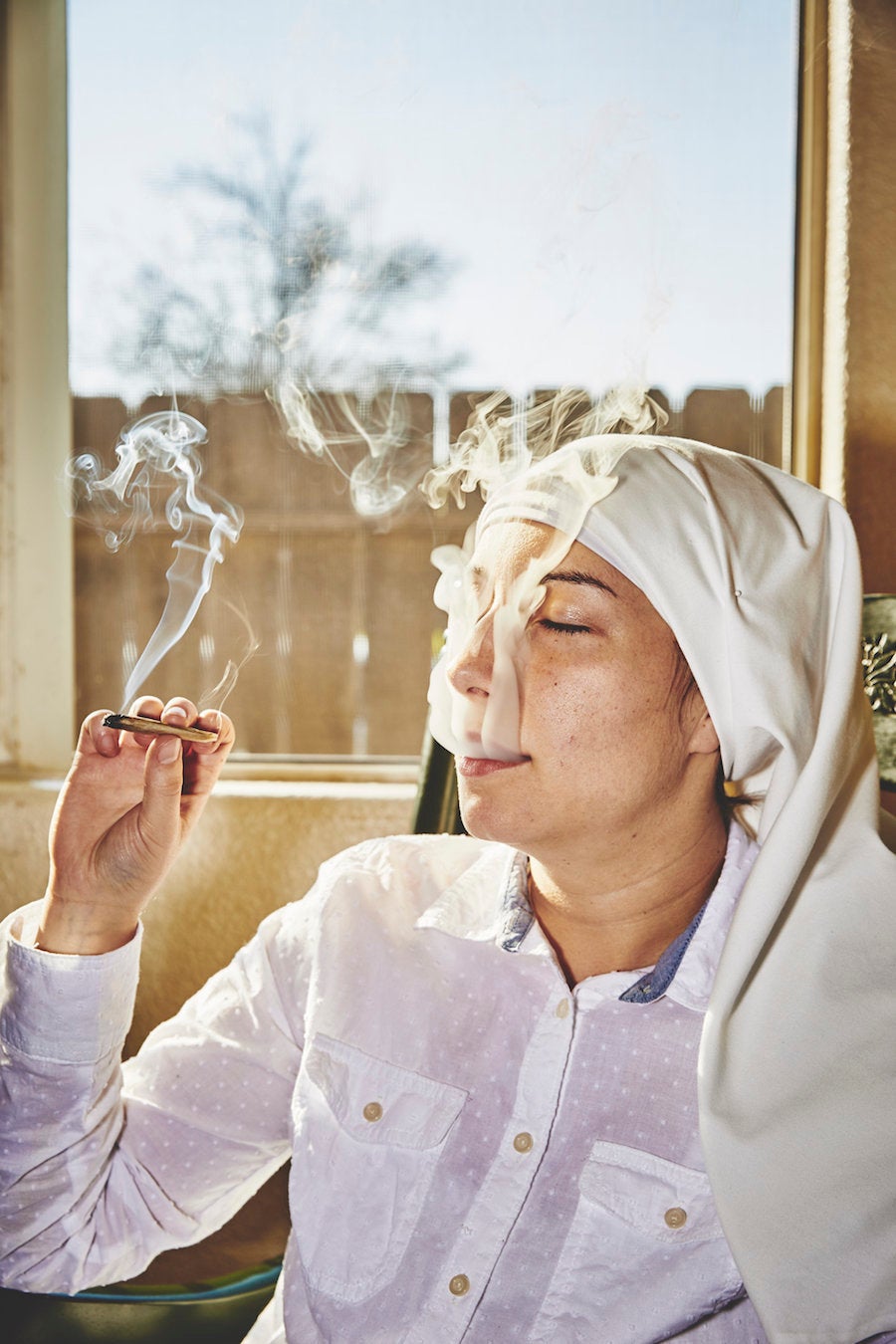 The marijuana sold by them gives a heavenly high!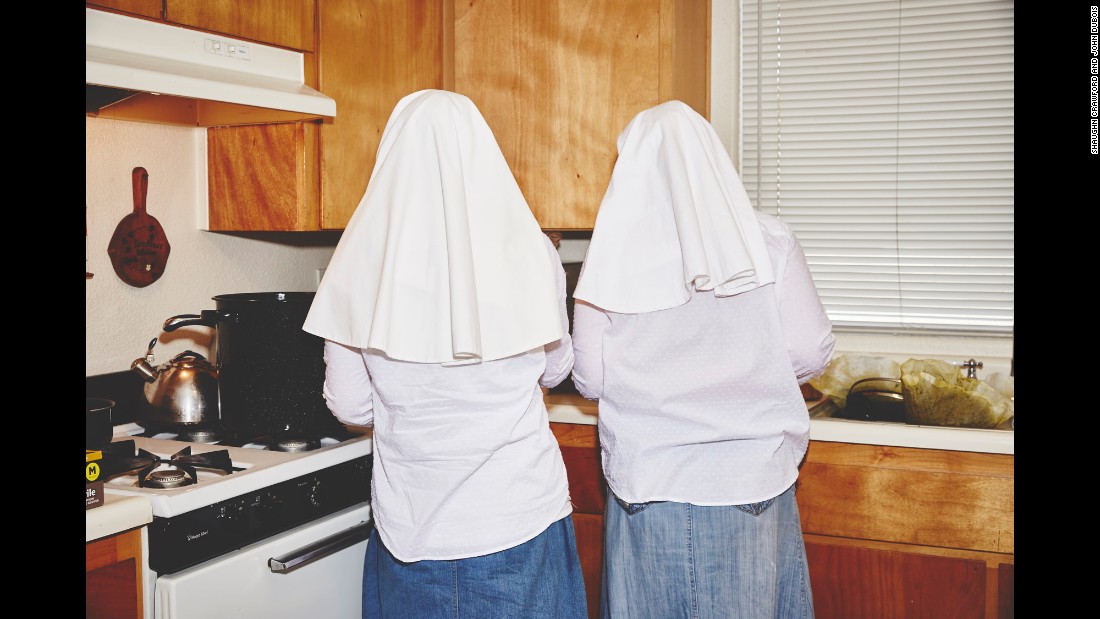 Each of the items contains low levels of tetrahydrocannabinol (THC), the psychoactive component that gives you marijuana's famous high. Their main element, though, is definitely more modern. The sisters grow potent varieties of medical marijuana they say are rich in cannabidiols, the chemicals thought to ease nausea, curb seizures, lower irritation and help with nervousness and depression. They say their products have modest or no THC, the chemical that gets users high.
They belong to a highly dedicated and pious order, one dedicated to cultivating cannabis and using it to produce salves, tinctures, and oils for the ill.
Marijuana is making load shit of money
From the day she founded the company in 2015, Sister Kate insisted women serve at the helm. The medicinal marijuana industry is in turmoil, she believes, because it caters to the demands of the recreational crowd. Sister Kate believes women will bridge the gap between the "stoner-culture myths" and the reality of the medicine.
Marijuana's demand sold by these nun are soo high it was hard to keep up with it; they pour their hearts into the business. The pair were of late banned from selling online for 'making medical claims' and are battling to keep their business alive.
Sisters are not selling marijuana just for getting high!
The sisters seek to treat suffering and assuage the pain of individuals battling anything from cancer and arthritis to diaper rash and hangovers.
Their oils, tonics, and tinctures contain high volumes of CBD, the healing element in cannabis, with little to no THC, the psychoactive element. All the products are pure, lab-tested and pesticide-free. Besides, the sisters only bottle their tinctures during full moons and say a prayer for curative with every bottle and jar sold. It's like special love assured with every jar!
Raise your hand, if you support these caring sisters, with magical healing powers!