Your username or email address

Log in

Sign in
Enter the email address for your account and we'll send you a verification to reset your password.

Hilarious tweets on Monday mornings to light up your day

Get ready to convert your sad face to a smiley one with these funny tweets from around the world!

posted on 04/23/2018 09:00:00
There are exactly two days in a weak which are completely opposite to each other. You must have guessed it right! Yes guys, these two contraries are undoubtedly the 'Flawless Friday' and 'Murky Monday'. Friday mornings are always exciting as we move towards the exciting weekend but as we reach Saturday morning, half of the excitement is over. The only reason is the dreadful Monday. Look how frightening is this day. At least, for me, nothing is gloomier than Monday mornings. It just pisses of the pleasure of Sundays too. Really, really depressing it is! :(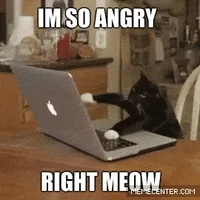 I am sure same is the case with you too and of course with the whole world instead. Well, it's Monday and I understand that you are in no mood to read something serious. So here I have something for you that would make you feel little light and also make you realize that everyone is going through the same gloominess. Let's see what people around the world have hilariously depicted their lives on Mondays.
Funny they are!
Bch k kha jaoge.. Hihahahahahah!!!!!
Oh teri!!!
Do I ???? UMMM!
What a great idea Sir Ji!!!
Songs sucks too!!
Completely unconscious!!
New term invented!!
Perfect Sleep!!
Aakhein nikal kr gotiya mt khelna bhai!!
Monday has swag too!! HAHA!!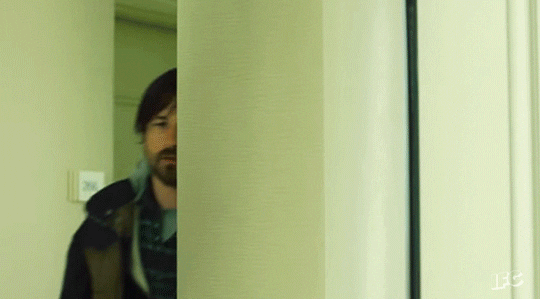 Add you Response
㑼
Hilarious tweets on Monday mornings to light up your day